Inclusion and diversity
Our workplace culture is critical to our success as a leading global active asset manager. Inclusion and diversity (I&D) are key pillars of how we work. We foster inclusive behaviour to embrace diversity and empower people with talents to succeed as themselves. This is not only the right thing to do – it's also how we add value for our clients, enhance our brand, grow and retain our business.
Find out more on LinkedIn
Altruism, trust and respect are the basis of our approach
For us, diversity without inclusion and inclusion without diversity are not enough. Both are required and supported by a culture of altruism, trust and respect in order to maximise the collective intelligence of our organisation and to unlock the potential of all talent.
Creating an inclusive and diverse workplace
We are all defined by more than one characteristic, making us endlessly diverse. Applying an intersectional approach to addressing our diversity challenges is key to making sustainable progress.
Inclusion and diversity strategy
With our business strategy as our pole star, our I&D strategy focuses on three key pillars. For each of these pillars, we aim at nurturing a healthy workforce and looking at diversity from the perspectives of gender identity, disability, race and ethnicity, sexual orientation, age and social background. And because we are all defined by more than just one of those traits, we address our I&D challenges with an intersectional lens.
Our people
Everyone who works at Allianz Global Investors is responsible for behaving in accordance with our values and for co-creating our inclusive culture, as outlined in our I&D policy as well as in our anti-harassment and anti-discrimination policies. Our culture depends on everyone being part of it, both the minority and majority groups understanding they have a role to play, and all functions and colleagues taking responsibility for making it happen.
We are stronger together
Our commitment to inclusion and diversity includes all dimensions of diversity – ethnicity, sexual orientation, gender identity, age, disability, thoughts, skills and backgrounds. Our different employees' networks bring our colleagues together.
NEO
Our Allianz NEO (Networking, Engagement, Opportunities) network promotes equality between people of all gender identities and expressions. All of our employees can benefit from a more equitable workplace – so we invite everyone to be part of the discussion.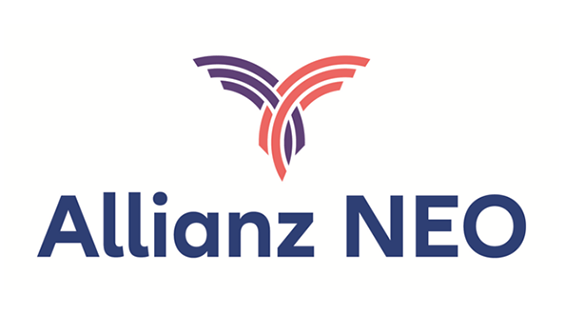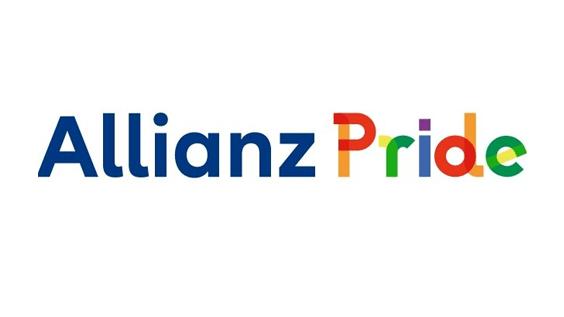 Allianz Pride
Through the Allianz Pride network, we promote an open-minded corporate culture that values the diversity of our employees, regardless of gender or sexual orientation, makes the best use of their talents and creates a working environment that is free of discrimination.
AllAbility
Introduced in 2017, the AllAbility Day references the UN International Day of People with Disabilities. It aims to raise awareness of employees and customers with disabilities and recognise positive examples of their inclusion within the global Allianz community.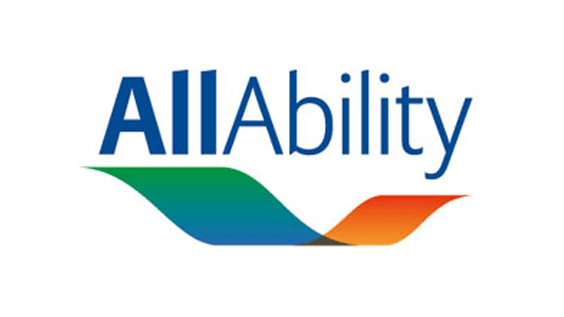 The initiatives we support
To be able to support initiatives that matter to us, we have created a multitude of local and global partnerships covering the broad range of I&D topics. Furthermore, we have underlined our commitment by signing the UK Government's Women in Finance Charter and LGBTI UN Standards of Conduct for business.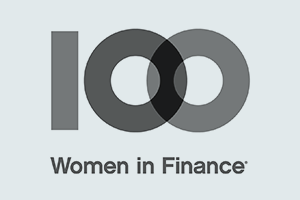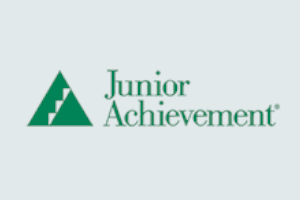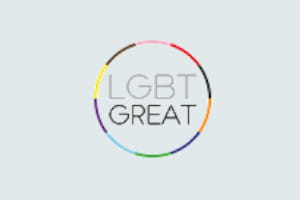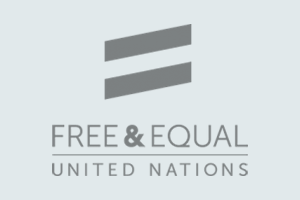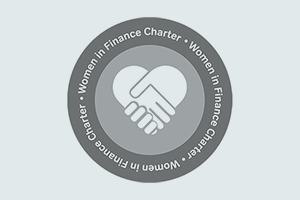 About our 'Women in Finance Charter' commitment

"As a signatory to the Women in Finance Charter, we are committed to supporting the progression of women into senior roles in the financial services sector and to reporting publicly on the progress made against internal targets on gender equality.
At Allianz Global Investors, our ambition is to reach a global female representation of 30% at Managing Director level (e.g. senior management), 35% at Director level, and 50% at Vice-President level by the end of 2020.
When we set our ambitions back in 2017, we had a 23,1% female representation in senior management. By the time we signed up to the Charter in July 2019, we had 24,5% female representation in senior management. As of end of August 2020 we have 26,6% female representation in senior management.
While our female representation globally is moving in the right direction and our talent pipeline shows encouraging signs of progress, we believe we are not on track to meet our Charter target by our deadline. Unfortunately, low turnover and hiring rates coupled with still a limited number of females available in the pipeline are the main reasons why we believe we will not able to meet our target by the end of 2020.
We believe that our Gender Equality Plan is a robust foundation for future success and we continue to monitor progress against it to foster a truly inclusive and gender equal company culture. And because we are all defined by more than just one diversity trait, we are committed to address our gender equality challenges with an intersectional lens, looking at disability, race/ethnicity, gender identity and sexual orientation, age and social background as well. "