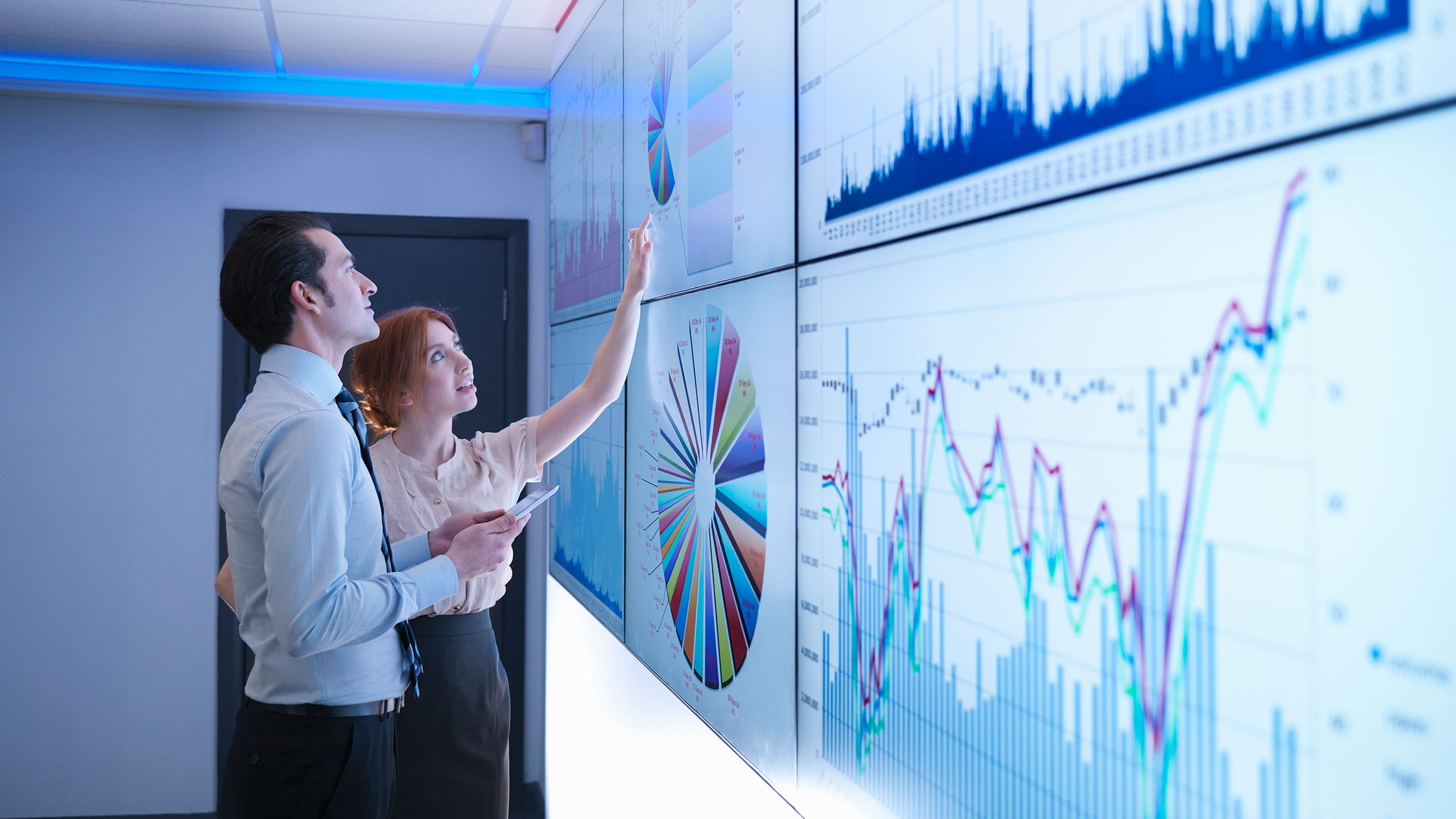 Summary
The purpose of this report is to provide an update on: areas of ESG research we are focused on; our engagement with investee companies and how we are fulfilling our stewardship role; how we are integrating ESG across our investment strategies; and the ways we are innovating to meet clients' evolving extra-financial demands.
---
---
There are nearly 2,000 signatories to the UN Principles for Responsible Investment (UN PRI),1 representing almost USD 90 trillion in assets under management. Such collective muscle would suggest that consideration of environmental, social and governance (ESG) factors has become a primary concern for asset managers and asset owners in their investment decisions. Yet, the global growth of interest in ESG since AllianzGI signed up to the UN PRI in 2007 has coincided with an increase in investor expectations and product categories, which seek to address different philosophical positions and client requirements. Consequently, we believe it is important to be clear about what we offer and what we mean when labelling our offering.

As an active investor, research is core to our ability to generate returns. We have been able to demonstrate that ESG research can provide an important signal for future performance. Thus, we have an active programme of engagement and stewardship and our proprietary ESG research is available to all investors across AllianzGI. As a baseline, we can say that all our investments are ESG informed.

While many firms talk about integrating ESG, we have taken a very rigorous approach in our "Integrated ESG" labelling. Each portfolio team is responsible for questioning potential holdings with low ESG ratings and contributing to the firm's "digital debate" about companies' ESG risks. This internal crowdsourcing ensures that experienced portfolio managers and industry analysts are contributing views on ESG risk, which we believe is Active is: Unlocking the potential of ESG superior to relying entirely on external ESG ratings and buying in to third party methodologies and judgements. When a portfolio team still sees a compelling opportunity to invest in a company, despite the acknowledged ESG risk, they must document their risk/return thinking in our collaboration system. Because our portfolio managers understand ESG risk and also have the ability to own risky ESG companies, we're in a unique position to engage with the companies that need it most, as we seek to see that risk reduced through change. In this way, we are committed to, and in the process of, embedding ESG as a tangible factor across all of our strategies regardless of asset class. Already, Integrated ESG applies to EUR 116 billion of the assets we manage.

One of the strengths of Integrated ESG is that it builds an additional factor into existing investment processes: enhancing rather than changing the process. Yet we recognise that for a number of clients, ESG is more than a risk-based investment factor.

Through our experience in Socially Responsible Investing (SRI), we are well equipped to provide investment solutions that address clients' extra financial needs – whether that is through the application of negative screening, or increasingly through positive screening and creating an impact. In addition to EUR 22 billion in SRI strategies, AllianzGI is managing around EUR 6 billion of impact investments. We are committed to meeting growing client demand in this area through insights and innovation.

The purpose of this report is to provide an update on: areas of ESG research we are focused on; our engagement with investee companies and how we are fulfilling our stewardship role; how we are integrating ESG across our investment strategies; and the ways we are innovating to meet clients' evolving extra-financial demands.

Whether it is through integrating ESG into investment strategies, offering best-in-class SRI strategies or developing strategies that aim to fulfil an explicit extra-financial purpose to generate an intentional impact, we have built a culture of collaboration and active interaction among our investors around the globe. In so doing, and through an ongoing focus on this subject, we hope to unlock the potential of ESG and serve a spectrum of client demands.

We hope you will join us on this journey.


1) Source: UN PRI Annual Report 2018, The PRI in numbers

Investing involves risk. Equities have tended to be volatile, and do not offer a fixed rate of return. Bond prices will normally decline as interest rates rise. The impact may be greater with longer-duration bonds. The value of an investment and the income from it will fluctuate and investors may not get back the principal invested. Past performance is not indicative of future performance. This is a marketing communication. It is for informational purposes only. This document does not constitute investment advice or a recommendation to buy, sell or hold any security and shall not be deemed an offer to sell or a solicitation of an offer to buy any security. The views and opinions expressed herein, which are subject to change without notice, are those of the issuer or its affiliated companies at the time of publication. Certain data used are derived from various sources believed to be reliable, but the accuracy or completeness of the data is not guaranteed and no liability is assumed for any direct or consequential losses arising from their use. The duplication, publication, extraction or transmission of the contents, irrespective of the form, is not permitted. This material has not been reviewed by any regulatory authorities. In mainland China, it is used only as supporting material to the offshore investment products offered by commercial banks under the Qualified Domestic Institutional Investors scheme pursuant to applicable rules and regulations. This document is being distributed by the following Allianz Global Investors companies: Allianz Global Investors U.S. LLC, an investment adviser registered with the U.S. Securities and Exchange Commission; Allianz Global Investors Distributors LLC, distributor, is affiliated with Allianz Global Investors US LLC; Allianz Global Investors GmbH, an investment company in Germany, authorized by the German Bundesanstalt für Finanzdienstleistungsaufsicht (BaFin); Allianz Global Investors Asia Pacific Ltd., licensed by the Hong Kong Securities and Futures Commission; Allianz Global Investors Singapore Ltd., regulated by the Monetary Authority of Singapore [Company Registration No. 199907169Z]; Allianz Global Investors Japan Co, Ltd., registered in Japan as a Financial Instruments Business Operator [Registered No. The Director of Kanto Local Finance Bureau (Financial Instruments Business Operator), No. 424, Member of Japan Investment Advisers Association];and Allianz Global Investors Taiwan Ltd., licensed by Financial Supervisory Commission in Taiwan.
Climate change must change investors' portfolios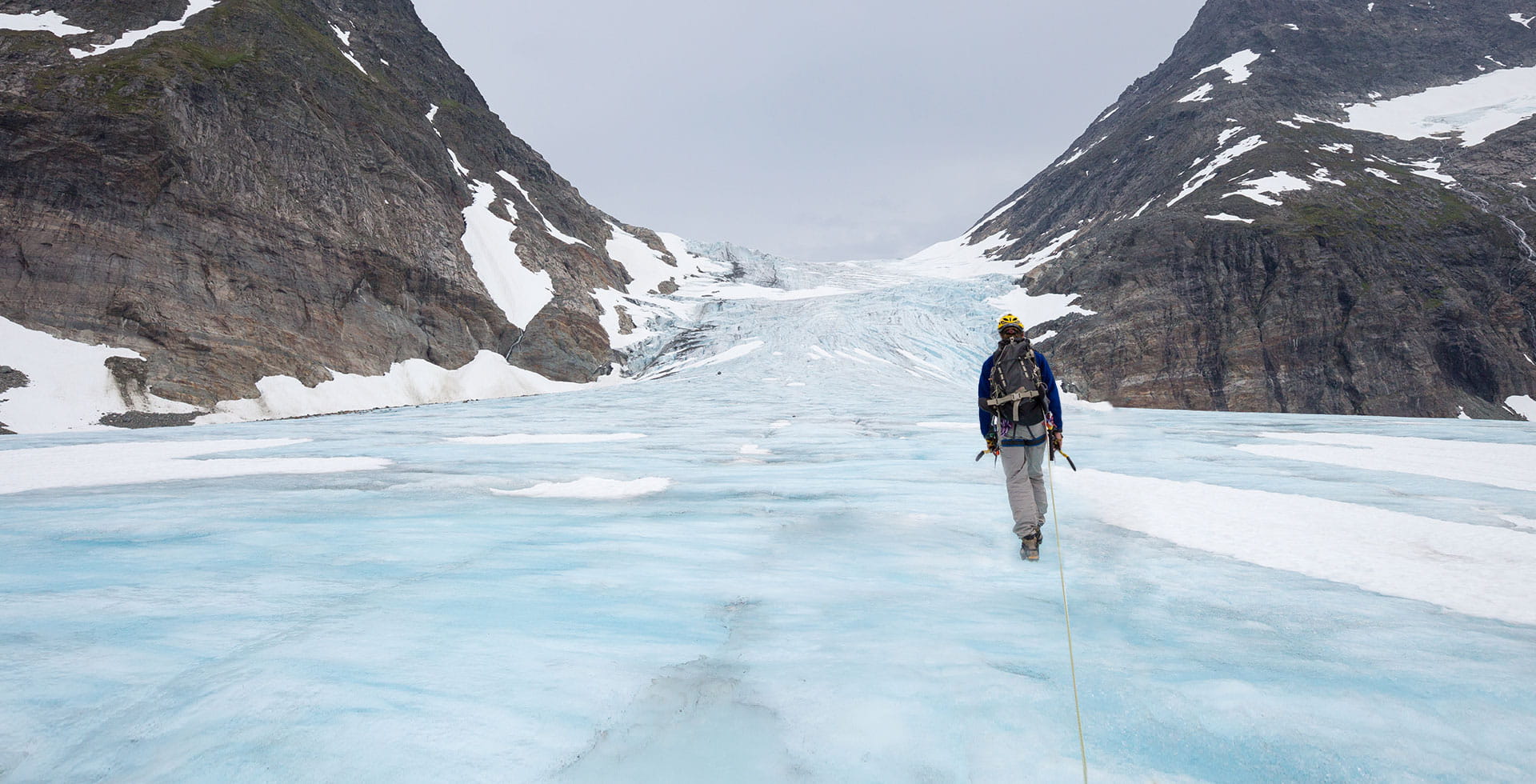 Summary
However investors view the problem of climate change – perhaps as a threat to carbon-intensive industries or as an opportunity to contribute to the greater good – ignoring its effects on portfolios increasingly seems like a short-sighted option. Fortunately, there are many ways investors can incorporate this urgent issue into their strategies.
Key takeaways


Global warming is forcing the world to move towards a low-carbon economic model, and that will incur costs that investors must factor into their decisions
There are many ways to incorporate climate change into portfolios – including screening out "stranded assets" like fossil fuels, selecting best-performing companies or aiding the "just transition" to a low-carbon economy more holistically
At Allianz Global Investors, we aim to accelerate the speed of positive change – particularly within strategies that deliver social or environmental impacts – while enhancing the value of our clients' assets